We use the most up-to-date technology to ensure the best eye care possible. Here are some of the different types of tests and equipment you may experience on a visit to our Practice.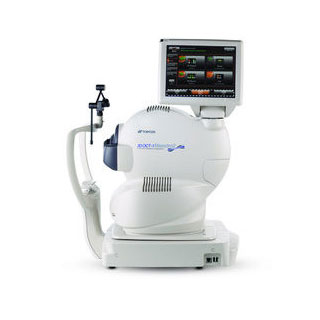 3D OCT-1 Maestro
A comprehensive OCT platform that gives you retinal, optic nerve and anterior segment imaging capabilities as well as beautiful fundus and anterior eye images with extensive tonal range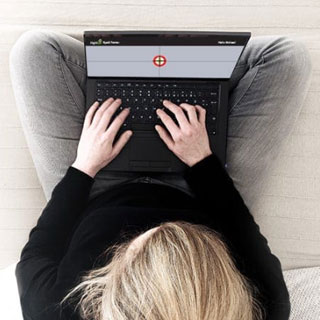 EyeQ Trainer
A computer-based customized treatment option proven to help improve functional vision issues.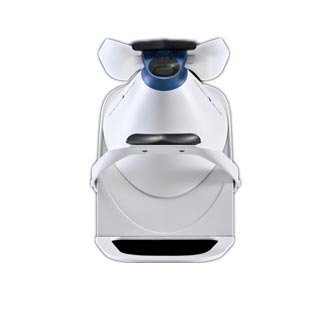 OCULUS Easyfield®
This is used to assist with Glaucoma detection. It's designed for the examination, analysis and documentation of the field of sight, especially the light difference sensitivity and other functions of the human eye.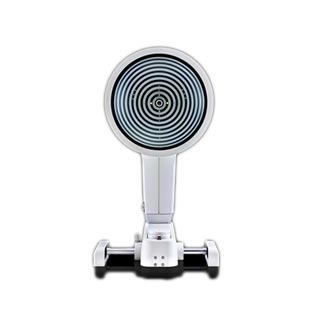 OCULUS Keratograph® 5M
Using an automated, computerized refracting system, we can determine the best prescription for you. Advanced vision-assessment system that combines topography, wavefront, autorefraction, keratometry, and pupillometry — allowing accurate and reliable analysis of corneal aberration.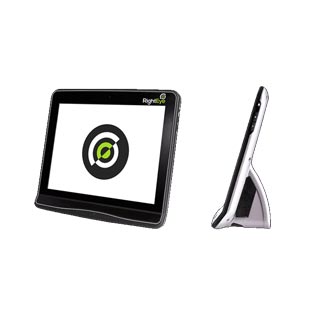 RightEye
RightEye is a non-invasive test that quickly and efficiently measures and analyzes eye movement, brain processing and reaction time, and compares results to peers, amateurs and pro athletes.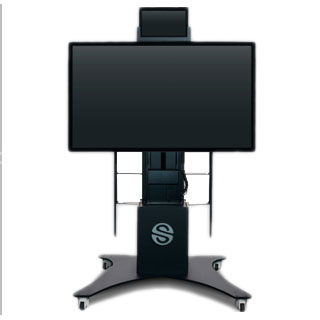 Senaptec Sensory System
This is a multifaceted visual-motor Instrument with database & stroboscopic training glasses.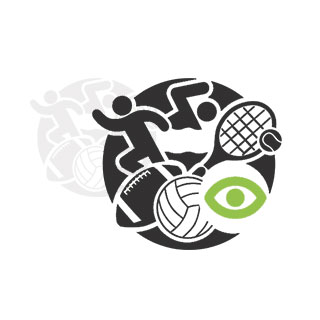 Sports Vision Trainer
Easy-to-follow vision exercises to improve coordination, reaction times and more on the field, court and green.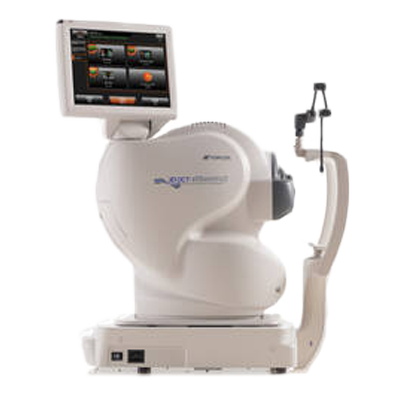 Topcon Maestro 2
OCT technology generates high-resolution, cross-sectional and three-dimensional (3D) images of the retina, optic disc and anterior segment, to give you valuable information that aids in the diagnosis and management of a range of ocular diseases.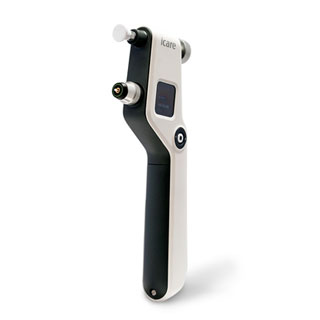 iCare Tonometer
This accurate painless puffless tonometer measures the eye's intra-ocular pressure (IOP).